Thieves make off with toilet roll after ram-raiding store with flatbed lorry
Wednesday, June 9, 2021
|
UNBELIEVABLE CRIME
There have been some crazy goings on in Totton over the years, but this one really makes you sit up think.
Thieves ram raided a local shop and got away with….. toilet paper! How desperate
do you have to be?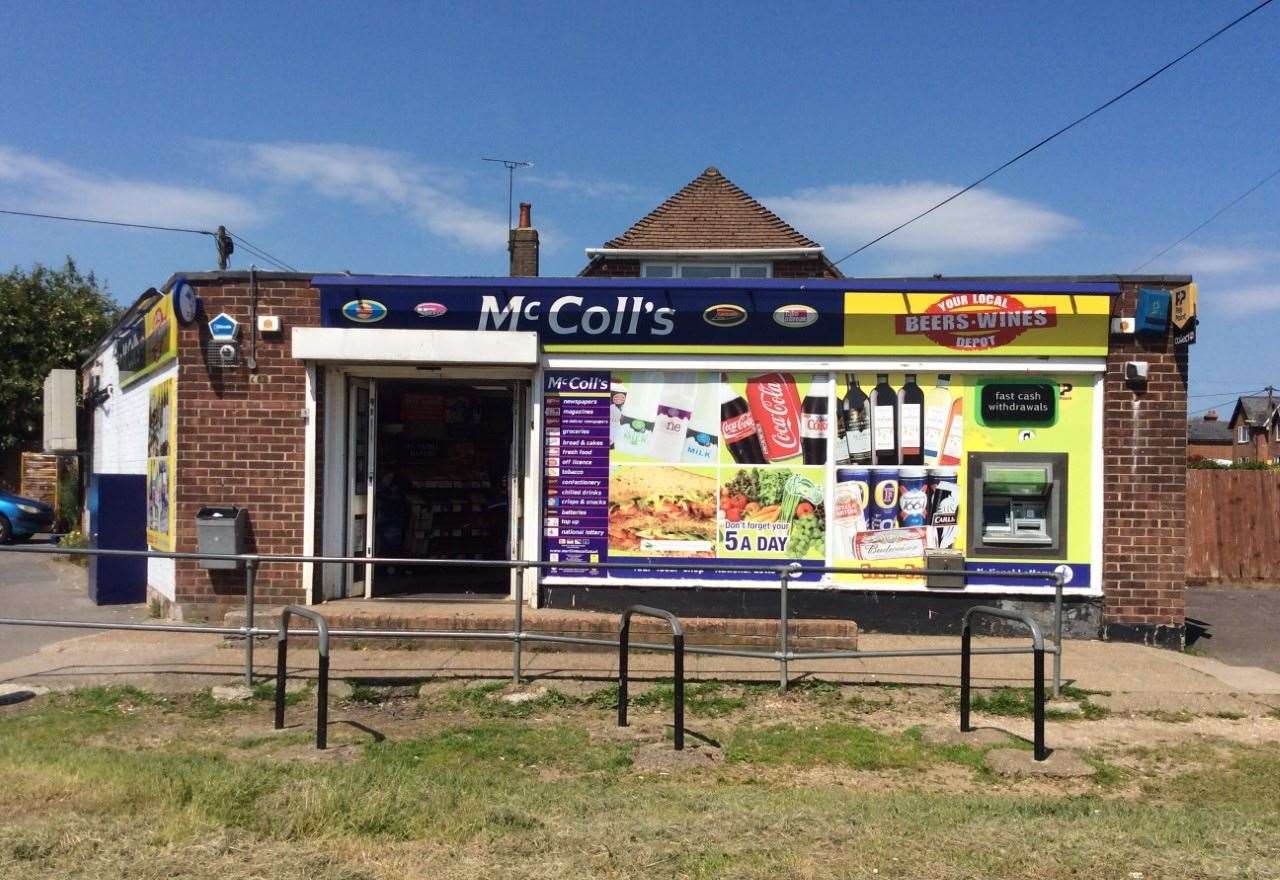 Thieves make off with toilet roll after ram-raiding store with flatbed lorry
SIGN UP FOR DAVID'S NEWSLETTER
Sign up to David's latest stories which are delivered to your inbox in the morning. Please note: your details including your email address will not be sold or given to a third party. 
UNBELIEVABLE CRIME There have been some crazy goings on in Totton over the years, but this one really makes you sit up think. Thieves ram raided a local shop and got away with….. toilet paper! How desperate do you have to be? Leaving aside the seriousness of crime, the damage it has caused and the…