THANK YOU ASDA, TOTTON I am Chairman of The Friends of PEDALL, a charity that p…
THANK YOU ASDA, TOTTON
I am Chairman of The Friends of PEDALL, a charity that provides opportunities for people to go out and enjoy cycling in the New Forest.
ASDA Totton, were very kind and agreed to select PEDALL as one of the charities to benefit from the Green Token scheme that operated in the store from January to March.
Whether your charity comes first or third, you still get a generous and much needed donation from the Asda Foundation.
PEDALL hasn't exactly been working as normal in the past couple of months, but the excellent staff and volunteers have enabled us to spring back into action, just as soon as the restrictions are lifted.
Thank you Asda and to everyone who gave us a green token!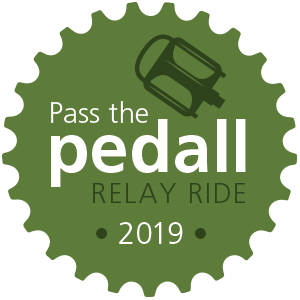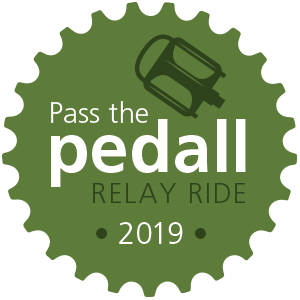 SIGN UP FOR DAVID'S NEWSLETTER
Sign up to David's latest stories which are delivered to your inbox in the morning. Please note: your details including your email address will not be sold or given to a third party. 
TOWN PARK COLOUR The Civic Park in the centre of Totton provides a real splash of colour, even into August. It's very well maintained and a credit to the team that look after it. Green spaces in urban towns are so very important. They need to be planned and provided for. The absence of them…