Join our virtual Full Authority Meeting – 25 March – New Forest National Park Authority
Wednesday, April 7, 2021
|
NEW FOREST NATIONAL PARK MEETING
I will be participating in this meeting, starting at 10am on Thursday 25th March. Always good to have members of the public joining to listen to our debates….
Join our virtual Full Authority meeting on Thursday 25 March at 10am.
Our 22 members meet regularly, and our live streamed Authority meetings are open to the public.
Find out more: https://bit.ly/3cVqJJE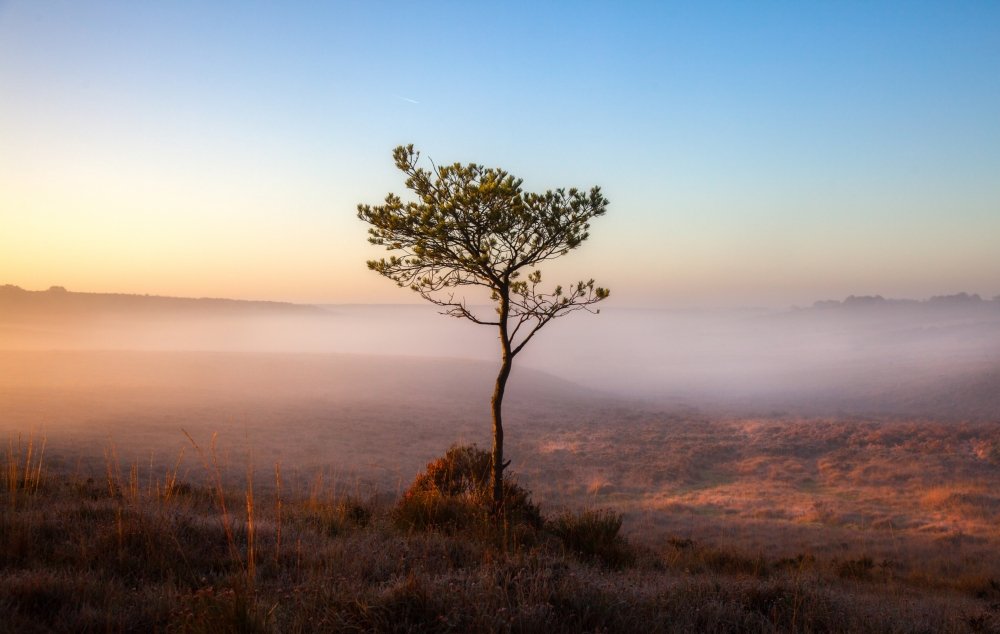 Join our virtual Full Authority Meeting – 25 March – New Forest National Park Authority
SIGN UP FOR DAVID'S NEWSLETTER
Sign up to David's latest stories which are delivered to your inbox in the morning. Please note: your details including your email address will not be sold or given to a third party. 
MALLARD MINOR There are very few things I can think of that are more cute than baby ducklings. This newly hatched duckling was busy looking for things to eat at Holbury Manor today. Unusually, he seemed to be the only offspring of Mummy duck who was watching over him.