Dog poo painter told to 'cease and desist' by owner
POO RINGS
This is a bit of an old story, but I do sometimes wonder whether this might be employed on local pavements around here. I am sick and tired of people failing to clean up after their dogs have done their business. Yes, I now, 99% of dog owners are responsible.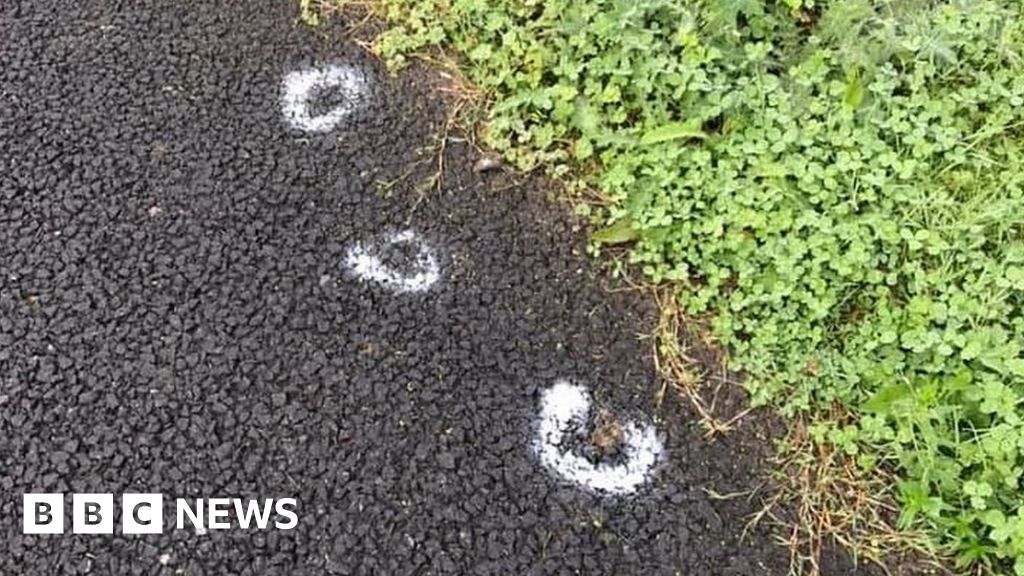 SIGN UP FOR DAVID'S NEWSLETTER
Sign up to David's latest stories which are delivered to your inbox in the morning. Please note: your details including your email address will not be sold or given to a third party. 
MALLARD MINOR There are very few things I can think of that are more cute than baby ducklings. This newly hatched duckling was busy looking for things to eat at Holbury Manor today. Unusually, he seemed to be the only offspring of Mummy duck who was watching over him.