Dog poo painter told to 'cease and desist' by owner
POO RINGS
This is a bit of an old story, but I do sometimes wonder whether this might be employed on local pavements around here. I am sick and tired of people failing to clean up after their dogs have done their business. Yes, I now, 99% of dog owners are responsible.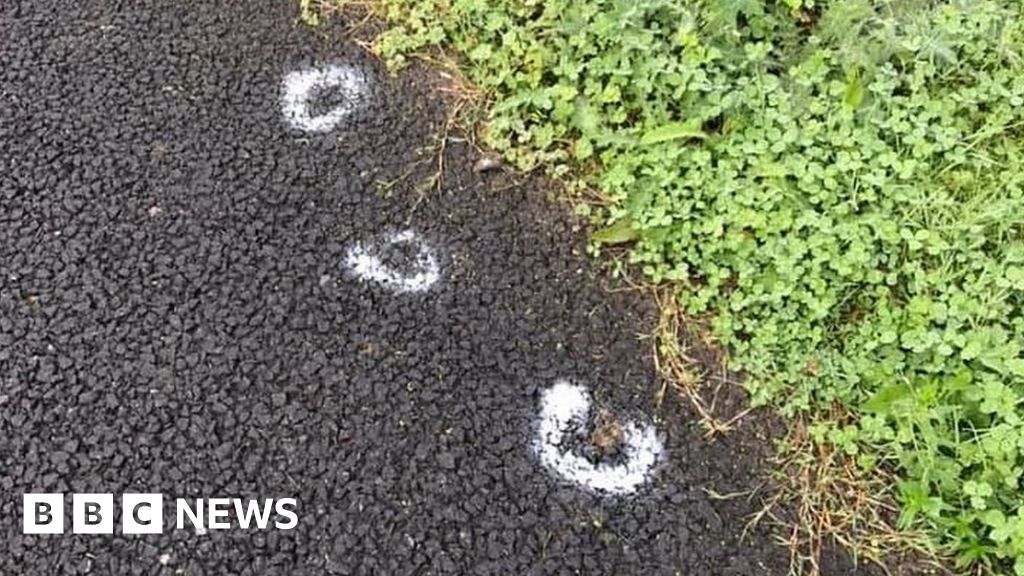 SIGN UP FOR DAVID'S NEWSLETTER
Sign up to David's latest stories which are delivered to your inbox in the morning. Please note: your details including your email address will not be sold or given to a third party. 
** SUNRISE COMPLAINT ** I was up early this morning, dealing with my e-mails. Amongst them was a complaint from a Rushington resident who had a council tax enquiry but was upset that New Forest District Council required him to call during "business hours". I think that we are in a process of transition in…